Diamond Creek Egress Windows is the perfect solution for your needs if you are looking into getting egress windows installed. With our professional installation services, you can rest easy knowing that your family will be safe and protected in emergencies. Even better, our egress basement windows comply with the most up-to-date code regulations, ensuring that you are keeping your family safe and meeting legal requirements. Don't compromise the safety of your home and loved ones. Choose Diamond Creek Egress Windows and experience peace of mind knowing your installation is top-notch with the egress window code.
Installing egress windows is essential for many homeowners. Not only do these windows allow natural light into a dark basement, but they are also an important safety feature in emergencies. We offer professional installation services that comply with the latest egress window code. Our team of experts ensures that the job is done correctly and safely. Let us handle the job and give you peace of mind knowing your home is up to the egress window code.
Follow Local Law & Increase Property Value by Installing Our Window Codes
Diamond Creek Egress Windows has got you covered if you want to enhance your property's safety and value. Our egress window codes are designed to meet your local regulations while providing you with the benefit of increasing your home's overall worth. No one wants to be caught unaware in an emergency, so it's important to install reliable egress windows that comply with local safety standards.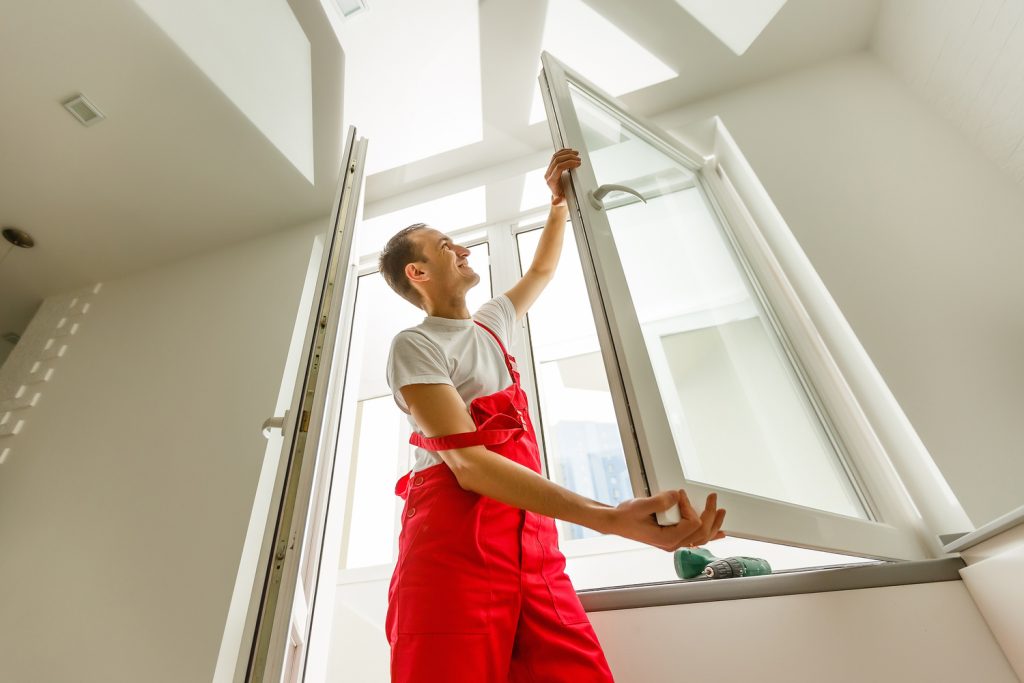 Installing egress windows in your home not only follows local law but also increases the value of your property. We provide the perfect solution for homeowners looking to comply with the egress window code while adding value to their homes. These windows offer a safe emergency exit and provide natural light and ventilation to otherwise dark and unused spaces. Egress windows add to the overall appearance of your home and make it more appealing to potential buyers.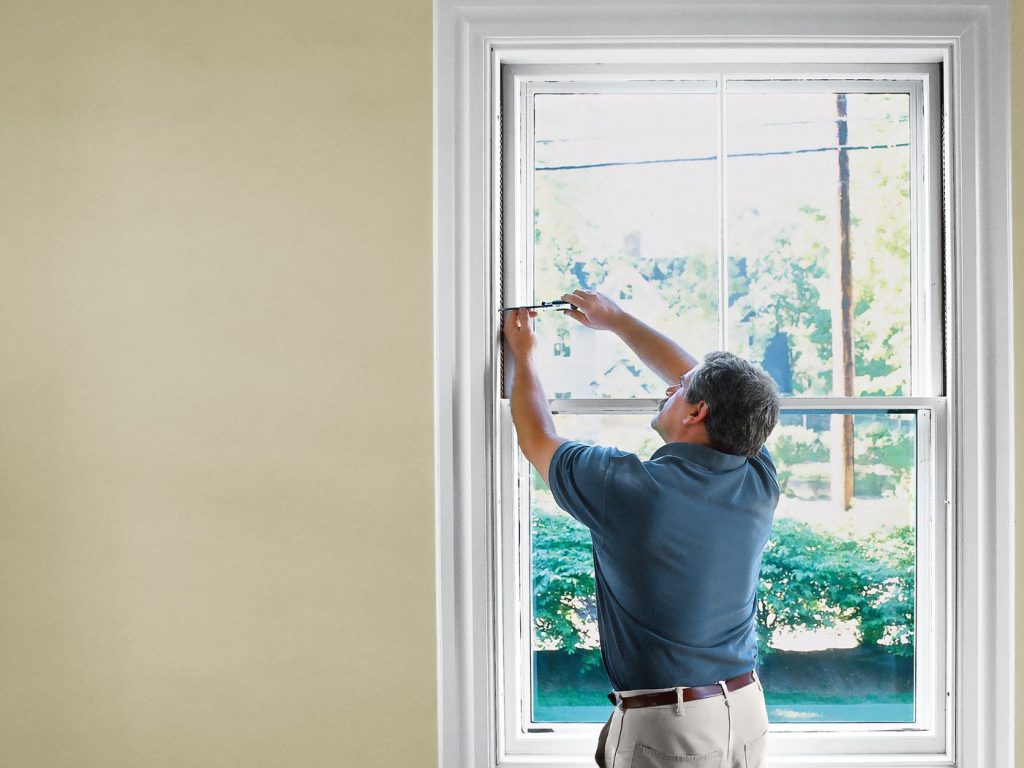 When it comes to adding egress windows to your basement, the process can seem overwhelming. But with Diamond Creek Egress Windows, complying with egress window codes can be done quickly and easily. Not only will adding these windows provide a necessary safety measure, but it can also increase the overall value of your home. We offer various customizable options to fit your specific needs, from standard sizes to larger custom sizes. Our team of experts will guide you through the process from start to finish, ensuring a seamless installation. You can have peace of mind knowing you are providing a safe exit in case of emergency while enhancing your home's aesthetics and value.
When making your home safe and up-to-code, installing egress windows is necessary. And if you're in the market for an easy and efficient solution, look no further than Diamond Creek Egress Windows. These windows are designed to meet all egress code requirements, making them the perfect choice for anyone looking to upgrade their home. They will provide a safe exit in an emergency and add natural light and ventilation to your basement or lower-level rooms.