When it comes to ensuring the safety of your loved ones and meeting building code requirements, installing egress windows should be a top priority. At Diamond Creek Egress Windows, we understand the importance of having safe and functional egress windows that are aesthetically pleasing. We offer a variety of styles and sizes to choose from, and our team of professionals will work with you to determine the best options for your home. Our services are cost-effective, so you won't have to break the bank for peace of mind. If you're in the Macomb Twp, MI area and want to upgrade your home with egress windows, contact us at Diamond Creek Egress Windows today.
No one wants to think about emergencies, but when it comes to home safety, it's important to be prepared for the worst. Diamond Creek Egress Windows is here to help homeowners near Macomb Township, MI, get safe, beautiful, and cost-effective egress window installations. Not only do these windows provide a necessary exit in case of an emergency, but they also allow for natural light to flood in and add value to your home. Diamond Creek's team of experts is dedicated to providing top-notch customer service and ensuring your egress window installation near Macomb Twp, MI is seamless and stress-free.
Diamond Creek Egress Windows Serve You With Reliable Service
Our skilled team of experts provides safe, beautiful, and cost-effective solutions for all your egress window needs. Our high-quality windows meet all legal requirements for safe and secure egress and are customizable to fit your design preferences. Our competitive pricing ensures you get the best value for your money with egress window installation near me. Trust us to keep your family safe and your home looking its best.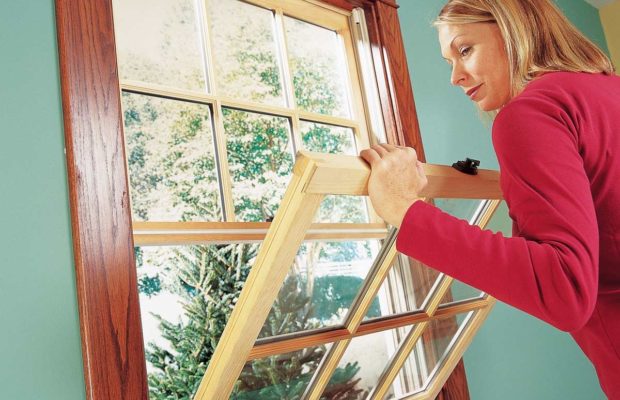 If you need egress windows for your home, look no further than Diamond Creek Egress Windows. With years of experience and a dedication to providing reliable service, we are the perfect choice for all your window needs. These windows add a touch of elegance to your living space and offer added safety in an emergency. Don't settle for anything less than the best for egress basement windows because we provide exceptional and outstanding service at every step.