There's no denying that installing an egress window in your basement is a smart safety measure. These windows offer a safe and easy escape route in case of an emergency and provide much-needed natural light and fresh air to an otherwise dark and stuffy space. But finding a reliable and affordable installer can be a challenge. That's where Diamond Creek Egress Windows comes in. Our team of experts is dedicated to providing top-notch basement window installer services at a price that won't break the bank.
A basement window is essential for proper air circulation and natural lighting in a below-ground living space. But more importantly, it serves as an emergency escape route in case of fires or other disasters. This is why choosing a reliable and experienced basement window installer is crucial. We offer an affordable and safe basement window installation service, ensuring your family's safety is never compromised. Our team of experts guarantees a seamless process, from precise measurements to flawless installation, leaving you worry-free and with a beautiful, code-compliant egress window.
Transparent Basement Windows Installations
Adding egress windows to your basement adds a touch of sophistication to your home and provides an added safety measure. We offer transparent window installations that meet building codes and your personal style preferences. With our expert basement egress window installer, you can trust that your basement will be transformed into a more inviting space, all while maintaining the practicality of a clear line of sight in an emergency. Plus, the added natural light will brighten your basement like never before. Upgrade your home and ensure your family's safety with us.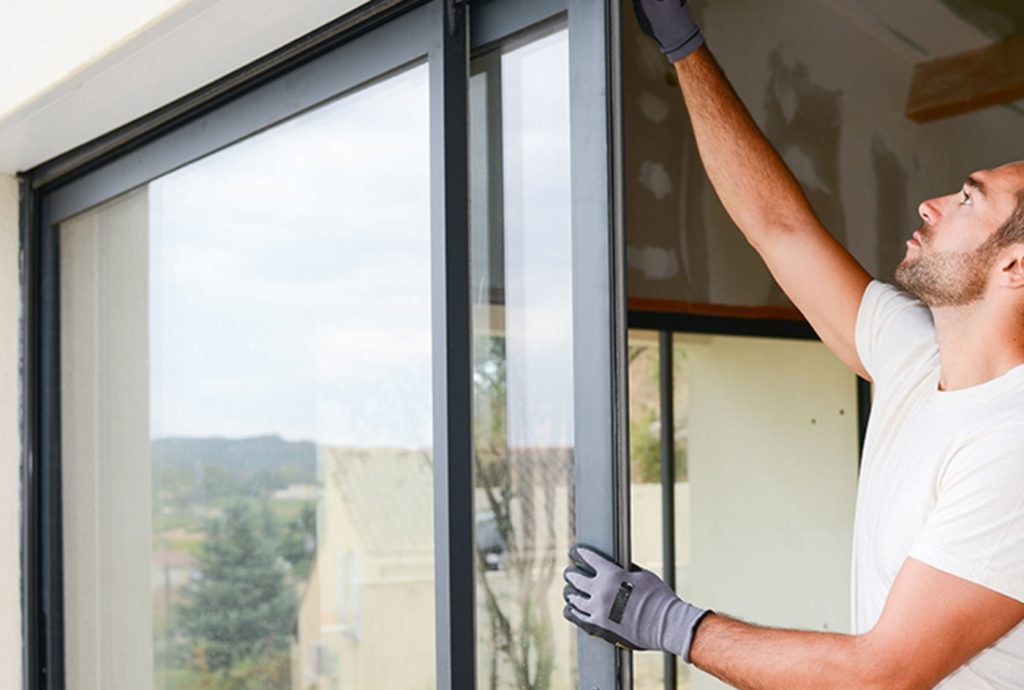 Transforming a dimly lit basement into a well-lit space can vastly improve the value of your home, not to mention your living standards. We have been a destination for homeowners seeking expert, reliable, transparent basement window installations. Our quality basement window installer offers wide-ranging benefits that make your house look and feel exceptional. Egress windows allow fresh air and natural light to seep into your basement and enhance safety and emergency access. You can count on a neat and hassle-free installation process that will make your dreams of a brighter and safer basement a reality.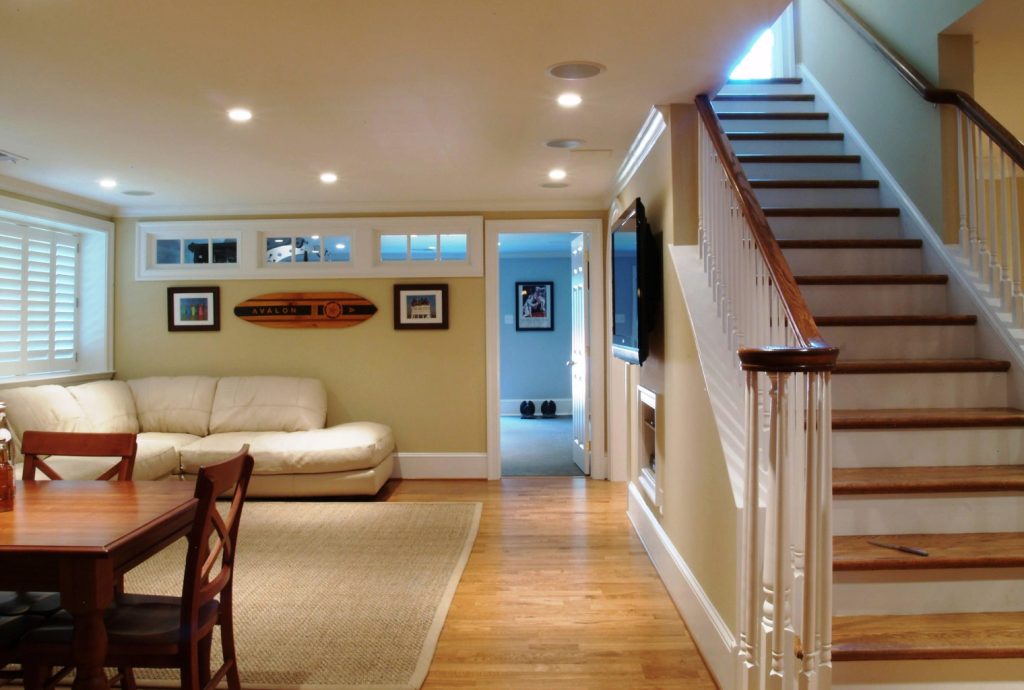 Lighten Up Your Basement with Professional Installation
Do you have a dark, dingy, uninviting basement that rarely gets used? If so, it's time to consider a solution that will bring in natural light and make your basement more livable. We can provide just that: a professional installation of new windows that will brighten up your space and increase its safety in an emergency. Not only will the new windows make your basement look more inviting, but they'll also increase the value of your home.
Many homeowners know the struggle of having a dark and dreary basement. It's hard to use the space when it feels like a dungeon. Fortunately, Diamond Creek Egress Windows has the solution. By installing egress windows, you increase the natural lighting in the space and add an extra level of safety in case of emergency. With a professional basement window installer, you can rest assured that your home is in good hands. We are skilled and experienced, ensuring the installation process is smooth and efficient. Don't let your basement stay in the dark any longer– lighten it up with Diamond Creek Egress Windows.