Whether you use your basement as a game room or a storage area, incorporating basement window well Macomb Twp, MI, is an excellent way to make the space more functional. With the installation of a custom window well, you will not only increase the amount of natural light in the room but also enhance the overall safety of your home. These window wells are custom-tailored to fit the specific needs of your home, so you can be sure they will meet your expectations. Get in touch with us today to brighten your space while keeping you and your family safe.
Diamond Creek Egress Windows provides homeowners a customized solution to their window well needs. They not only brighten up your space, but they also improve safety in case of an emergency exit. Installing window wells can be a hassle, but Diamond Creek Egress Windows manages the entire process. You won't have to worry about any excavation or carpentry work. Our high-quality materials ensure that your window wells will be durable and long-lasting. With various styles and colors, the basement egress window well will add function and aesthetic appeal to your home.
Keep Everyone Safe with Quality Egress Windows
As a responsible homeowner, the safety of your family and guests is a top priority. Ensuring your home has proper emergency exits is crucial in an unforeseen emergency. With high-quality basement window well, you can rest easy knowing that you have a reliable escape route in case of fire, flood, or other emergencies. The windows not only provide a safe exit but also allow for ample natural light in your basement, making it an attractive and functional space to use. So, consider contacting us if you want to improve your home's safety while enhancing your basement space.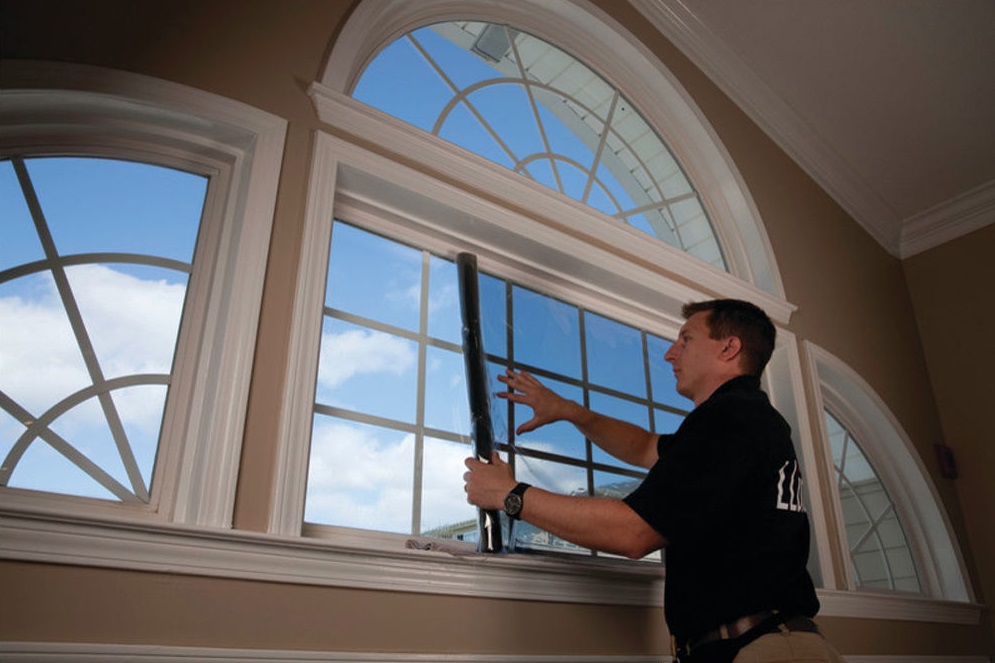 Diamond Creek Egress Windows is a name you can trust when it comes to home safety. These high-quality windows are designed to bring natural light into your basement and help keep everyone safe. In an emergency, such as a fire or flood, egress basement windows provide occupants with a safe and easy escape route. We take this responsibility seriously and offer various sizes and styles to fit your needs. Choose us and enjoy peace of mind knowing you have made a smart and responsible choice.
Design the Perfect Basement Window Well for Your Home
Creating a cozy and functional living space in your basement is every homeowner's dream. But to make that dream a reality, you need the right components, and Diamond Creek Egress Windows has you covered with its innovative basement window wells. Our window wells provide safety and security and add a touch of aesthetic appeal to your home. With the ability to customize the window's size, shape, and design well to match your home's exterior perfectly, you can rest assured that you'll find the perfect match for your dream basement. Additionally, the window wells are made of durable materials that will withstand the test of time.
Our design team can work with you to create your home's perfect basement window well Macomb Township, MI. It will provide natural light and ventilation, and our window wells also provide a safe exit in emergencies. Choose from various materials and styles to match your home's aesthetic. Please don't settle for a plain and boring basement; let Diamond Creek Egress Windows transform into a bright, functional living space.