Transforming a dark and dingy area into a well-lit, livable space is now easier with Diamond Creek Egress Windows. With professional egress window installation, Macomb Township MI you can add an extra-dimensional touch to your living space, enhancing not just the appearance but also the functionality of your home. Imagine waking up to natural light or showing your room to your friends and family. Our experienced and skilled team can help you increase the value of your home while ensuring the quality installation of your egress windows to meet Michigan compliance codes.
The team of professional installers in Macomb Township, MI, will ensure that your egress window is functional and aesthetically pleasing. With the added safety benefits of an egress window, it's a win-win for any homeowner. Plus, we offer a variety of window styles and sizes to suit any home design. Let Diamond Creek brighten your space with their top-notch egress window installations.
Egress Window Installation at Competitive Prices
Your family's safety is paramount, especially regarding emergencies like fires or floods. A well-maintained home with proper ventilation and exits can make all the difference in such scenarios. That's why Diamond Creek Egress Windows is the perfect solution for homeowners seeking a reliable and affordable egress window installation service. Our team of experts understands the importance of providing sturdy and durable egress windows that comply with all legal requirements without compromising your home's aesthetic appeal. What's more, our competitive pricing ensures that your family's safety doesn't come at an exorbitant cost. So, entrust your home's safety to the experts, and rest assured that you've made the right choice.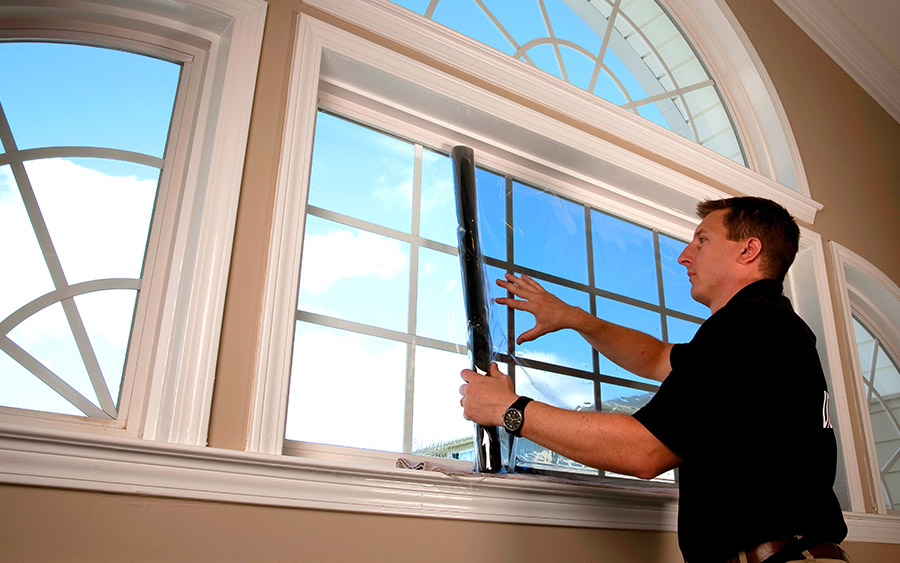 Installing egress windows in your basement is an effective way to ensure a safe exit in an emergency. We provide high-quality egress window installation services at competitive prices. Our skilled professionals have years of experience and can complete the job quickly and efficiently, ensuring you have peace of mind knowing your family is safe. Get in touch with us today and protect your loved ones with our reliable and affordable egress window installation services.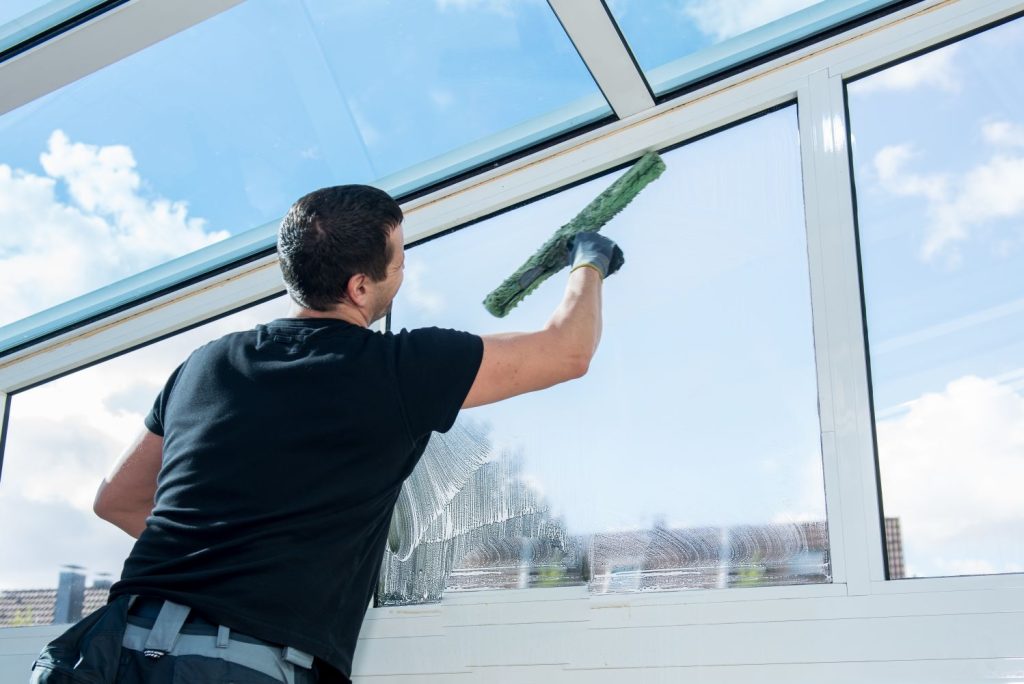 Let Diamond Creek Egress Windows Serve You With Reliable Service
Diamond Creek Egress Windows is the best choice when it comes to increasing the safety of your home or rental property. With reliable service and a team of experts, Diamond Creek Egress Windows is dedicated to providing its clients with the best possible experience. We cover whether you want to convert a basement into a bedroom or replace an old window. We offer a variety of high-quality egress windows specifically designed to provide an emergency exit in case of an emergency. Invest in the safety of your loved ones, and let us serve you with reliable and professional service.
If you need egress windows for your home, look no further than Diamond Creek Egress Windows. With years of experience and a dedication to providing reliable service, we are the perfect choice for all your window needs. These windows add a touch of elegance to your living space and offer added safety in an emergency with a fire escape. Don't settle for anything less than the best for egress windows because we provide exceptional and outstanding service at every step.