Keep Your Home Safe and Compliant With Fire Escape Solution
Keeping your home safe and secure is a top priority for any homeowner. That's why it's important to consider adding Diamond Creek egress windows to your house. These windows provide a safe way to exit your home in case of an emergency and add an extra layer of security to your home. Diamond Creek Egress Windows also comply with the regulations, ensuring that your home meets all safety requirements. With various sizes and designs available, you can find the perfect egress basement window to match your home's aesthetic while keeping your loved ones safe.
Diamond Creek Egress Windows is a game-changer when it comes to ensuring the security of your home. Not only do they allow for easy escape during an emergency, but they also provide a means for first responders to access your property quickly. These windows are not only practical but also come in various styles, allowing you to maintain the aesthetic of your home. Additionally, installing a fire escape in Macomb Township MI ensures your home complies with building codes, making it a wise investment. You can rest easy knowing you have taken the necessary steps to keep your family and property safe.
Have you ever wondered how you would escape your home in a fire? Diamond Creek Egress Windows can provide peace of mind by adding emergency access to your home. We offer fire escape windows that meet safety requirements and add value to your home. Egress windows well provide a safe exit in emergencies and allow natural light to flow into basements that might otherwise be dark and gloomy.
Your home should be a haven, but it's important to have quick and easy fire escape in an emergency. For peace of mind and added security, consider egress windows. These windows provide emergency access that meets all safety codes and standards, giving you a reliable escape route in case of fire or other hazards. With options for both basement and above-grade installations, these windows blend seamlessly with any home's aesthetic while providing a vital safety feature. Trust us to add emergency access and let you rest easy knowing your home is prepared for any situation.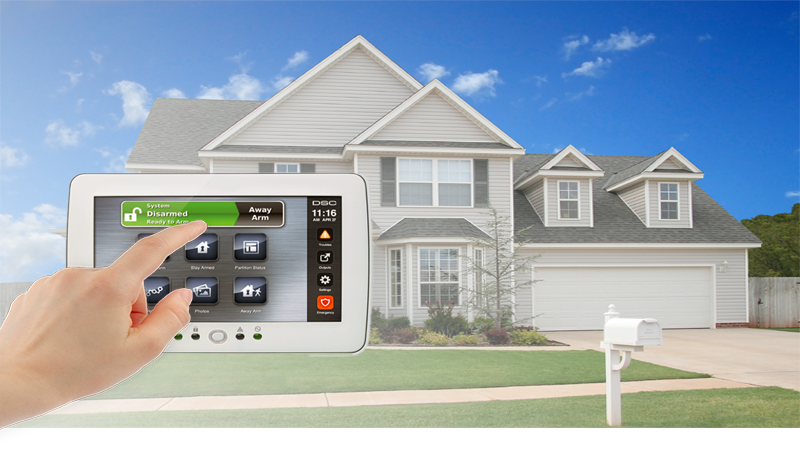 Enjoy the Professional Installation of a Fire Escape
Keeping your loved ones safe is a top priority, and when it comes to home safety, Diamond Creek Egress Windows is here to help. Our team of experts is dedicated to providing you with a professional installation of a fire escape. With years of experience, we understand the importance of properly installed egress windows, and we are confident that our work will exceed your expectations.
In the event of an emergency, it is essential to have a reliable escape plan. That's where Diamond Creek Egress Windows comes in with their expertly installed fire escape options. With decades of experience, our team ensures that the installation process is done quickly and accurately, giving you peace of mind knowing your home is safe. These egress windows provide a safe exit for you and your loved ones and bring in natural light and improve the overall value and appeal of your home.