Every precaution must be taken when it comes to ensuring the safety of your family and loved ones. This includes installing emergency exits in case of unforeseen circumstances like fire, floods, or other emergencies. Diamond Creek Egress Windows has been serving Michigan homeowners for years, offering a trusted solution for emergency exits in homes. These high-quality windows are designed to provide a safe and easy emergency exit. With a wide range of styles, you can easily find the perfect egress window for your home that meets your design and safety needs.
In Michigan, safety should always be a top priority in our homes. It's something we all take seriously, especially regarding emergencies. That's why Diamond Creek Egress Windows provides a trusted solution for homeowners needing a reliable emergency exit Michigan. With our wide range of egress window options, you can always ensure your loved ones have a safe and accessible escape in an emergency. Not only are our windows of high quality, but we also come with professional installation and exceptional customer service.
Get Maximum Security With Our Top-Rated Egress Windows
We understand how important it is for homeowners to have maximum security when it comes to their homes. We offer top-rated egress windows designed for your safety. Our experts have years of experience designing and installing egress windows that meet every safety code and regulation without sacrificing style. Whether you're looking to improve the natural lighting in your basement, add valuable square footage to your living area, or get peace of mind, we have the perfect egress windows for you.
Diamond Creek Egress Windows is the ultimate solution for homeowners looking to enhance their home's security. Our top-rated egress windows are built to withstand even the toughest weather conditions, providing complete peace of mind. With our high-quality materials and expert craftsmanship, you can rest assured that your we will be durable, efficient, and long-lasting. We understand the importance of safety, so our windows are designed with maximum security in mind.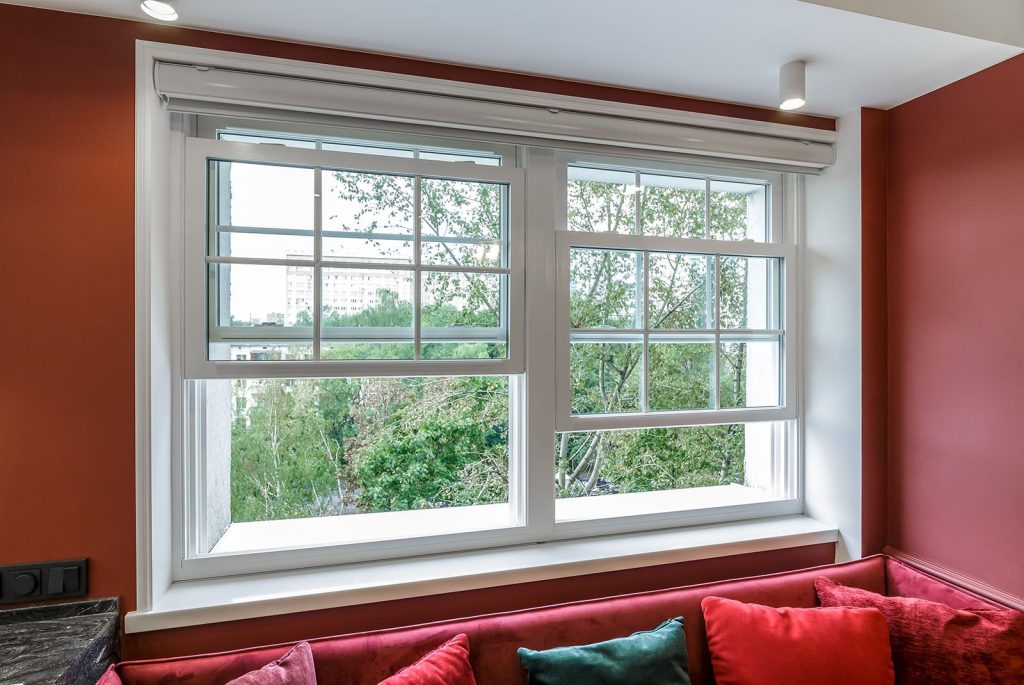 Be Ready for Any Emergency with Diamond Creek's Egress Windows
Emergencies can happen unexpectedly, and it's always best to be prepared. Diamond Creek Egress Windows offers a solution to ensure your home's safety during a crisis. These windows provide an alternative emergency exit point for a fire or other incidents, allowing occupants to escape safely. Not only do these windows provide a safe emergency exit Michigan, but they also increase the level of natural light in your home. Rest easy knowing that you and your loved ones are protected with Diamond Creek's Egress Windows.
Diamond Creek Egress Windows offers a simple yet highly effective solution to ensuring your family's safety in an emergency. These windows allow for easy exit in case of a fire or other disaster, providing crucial access to fresh air and a clear escape route. You can trust that these windows will remain sturdy and reliable when needed. And, with various sizes and styles available, you can easily find the perfect fit for your home's layout and aesthetic. No one wants to think about emergencies, but it's always better to be prepared.